Gooding - Rock n' Roll from the plains
What We've Been Up To
-900 shows in 157 cities
-Music on The Good Wife, Daily Show and Criminal Minds
-Recently featured in BILLBOARD
-Latest single "Hey Hey" at #88 on AAA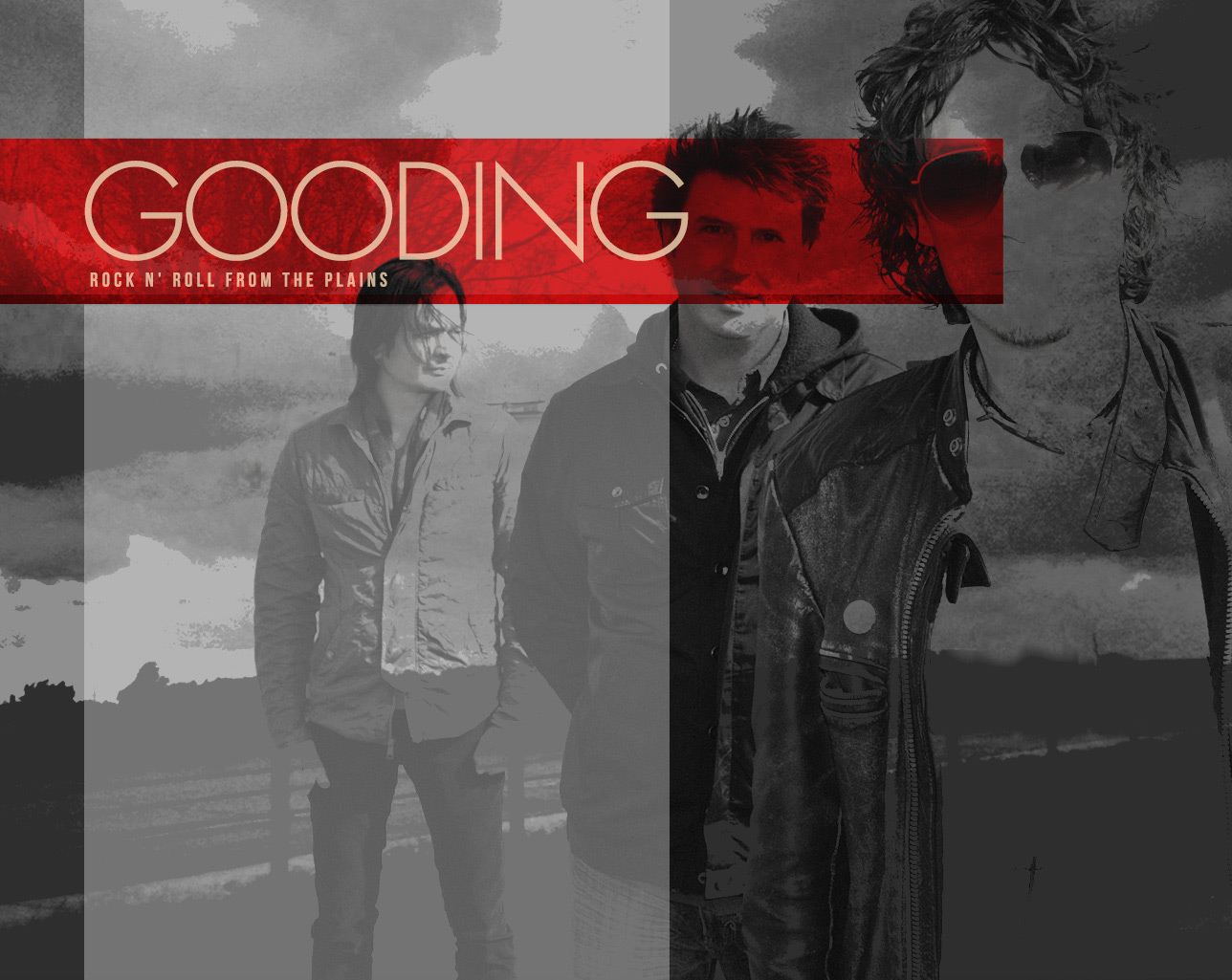 Tour
Date
City
Facebook
Venue
Time
Price
Note
Our Music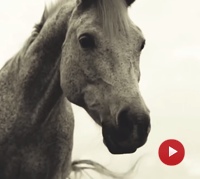 New Video: Dark Horses
Check out our latest music video "Dark Horses" from the Buffalo album.
Enjoy...
The Band
The four members of
GOODING
wear their hometown and their heart on their sleeve. Raised in Wichita, Kansas, Jesse Rich (drums), Billy Driver (bass), Jenny Wood (guitar/vocals), and Gooding (guitar/vocals) play a breed of rock and roll that both harkens back to the past and looks optimistically to the future. After spending years on the road (900 shows and ten years of collective experience),
GOODING
have learned that ironic detachment won't get a crowd on its feet or more drinks poured at the bar. This band plays honest rock and roll, the kind that's not afraid to feature tender melodies one minute and mean solos the next. Although the band currently calls Los Angeles home, it is the vast expanse of the plains that is in their blood and in their music. Supported by a fervent and loyal fan-base,
GOODING
never really stop doing what they love: touring, writing, recording.
GOODING
is currently on tour in support of their new album "We Are the Dark Stars" which is due out May 13, 2014.
More at Facebook.com/goodingmusic >