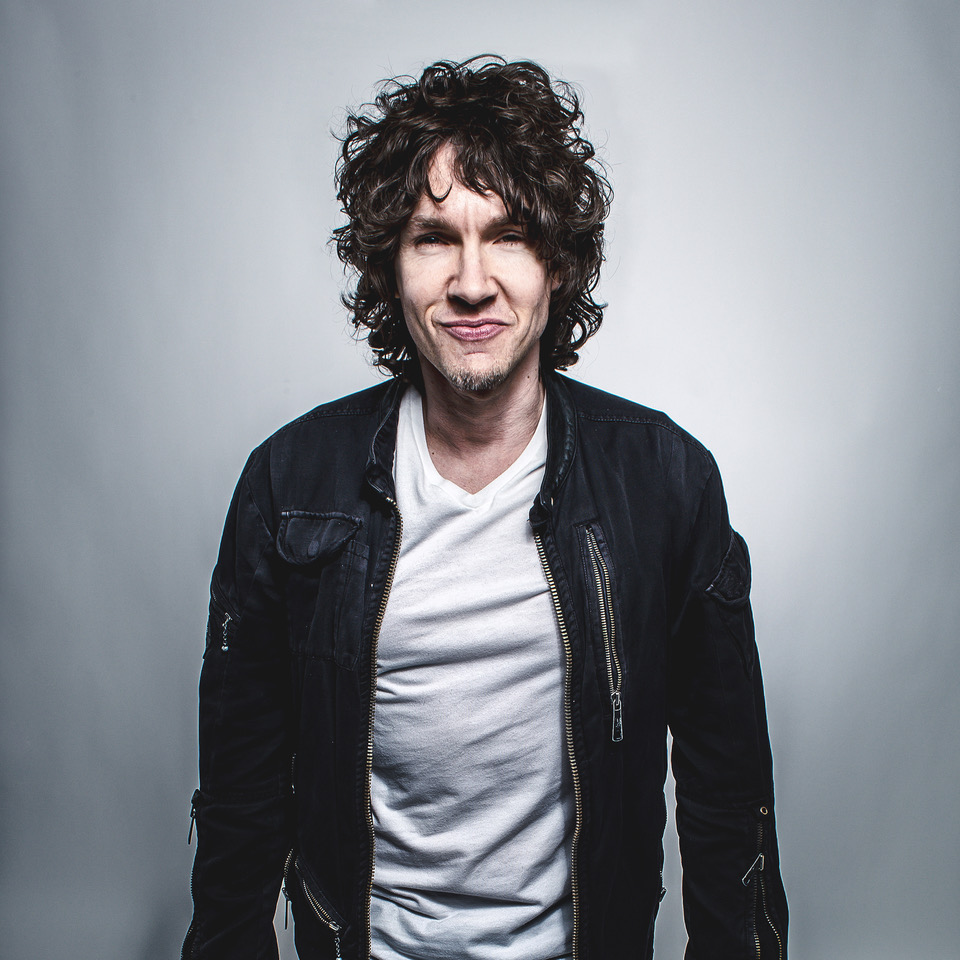 It's pretty late into 2020, but I finally went through my journals from last year, and here's the recap, you fine people. I marked the things that really blew me away and that I will watch or read again. Would love to know some of your faves from this year. Thanks for checking in!
READ
Girl in the Band – Kim Gordon GREAT
Boomerang – Michael Lewis
The Obama Years
The Elephant Man script WOW
Can't Hurt Me – David Goggins PERFECT
Steve Lukather – Bio (Thx, LSV)
All Mark Knopler guitar mags I could find online
Discipline Is Freedom – Jocko Willink
Child of God – Cormac McCarthy
Shortest Way Home – Pete Buttigieg
Steal Like an Artist – Austin Kleon
Reasons Why I Love You – Rakki (my wife made me a little book and I read it every year :-))
Keep Going – Austin Kleon WONDERFUL
7 Day Super Juice – Jason Vale
Then It All Fell Apart – Moby EXCELLENT
Just Kids – Patti Smith EXCELLENT
Gregg Allman – Bio
SXSW cookbook
God Bless Americana
Bob Dylan Collected Lyrics THE GROUND WE STAND ON
Show Your Work – Austin Kleon YESSS
Dance Halls and Dreamers – Pat Green
Song and Poems – Leonard Cohen YESSS
The Road – Cormac McCarthy (reread—amazing)
Rumi's Lil Book of Love
On Writing – Stephen King (again) YESSS
Denim Dudes
100 Love Sonnets – Pablo Neruda BEAUTIFUL
Selected Poems – Lorca
No Walls and the Recurring Dream – Ani Difranco YESSS but I'm a Superman
Poems – Ani Difranco
Travels with Charley – John Steinbeck REALLY FUN
The Institute – Stephen King (still in progress)
Book of the Five Rings – Musashi
Simplify Your Life – Elaine St. James (again) THANKS, DAWN STARKS!
War of Art – Steven Pressfield (again) ONE OF TOP FIVE EVER – Thx, EON
Grit and Grace – Tim McGraw – book signing
I Will Teach You to Be Rich – Ramit Sethi
Ideas, Influence, and Income – Tanya Hall
Texas Hold ′Em For Dummies (I still suck at this game)
Dancing in the Tournefortia – Charles Bukowski
The Business of Songwriting – Jason Blume
The Testament – John Grisham
American Ballads – Marty Stuart
The Pilgrim – Marty Stuart
The Artist's Way (reread) WONDERFUL
Prince – Matt Thorne
Man's Search for Meaning – Victor Frankel
UNFINISHED
The Outsiders – S King
Leaders Eat Last – Simon Sinek NO MORE SELF-HELP in 2020 🙂
The Great Divorce (if EON is reading this, she is yelling at me…)
In the Electric Mist with Confederate Dead – James Lee Burke
WATCHED
Beautiful Boy
Cheers
Panic: The Untold Story of the 2018 Crisis
Glass Castle
Bourdain
Leave No Trace
Chapelle series (again)
Defiant Ones (again) PERFECT
Bill Maher, John Oliver, Stephen Colbert
True Detective 3
The Highwaymen
He Won't Get Far on Foot
The 2000s
Andy Summers Doc
Tears in the Sun
Soundbreakers YES
Days of Thunder
Chernobyl WOW
Yellowstone WOW
West Wing (again)
Blue Bloods
American Gangster (again) LOVE this movie
Good Will Hunting (again) a perfect film
Handmade's Tale
First Man
Succession WOW
The Salvation GREAT but I love Westerns
Newsroom (again) a perfect show
Between Two Ferns
Life After Flash
Righteous Gemstones
Watchmen
Elf, National Lampoon Xmas, and Surviving Xmas
Rounders
For the Love of the Game (for DD)
Silicon Valley
The Irishman
Always Sunny in Phili (most beautiful end to a season of TV EVER)
LISTENED
Audiobooks
How Poor Can Save Capitalism – John Hope Bryant
Grapes of Wrath, Fresh Air – Tom Waits/Stephen King
Ignore Everybody – Hugh MacLeod (Thx, Wade)
Joe Rogan Podcast
Bill Burr, Jordan Petersen, Killer Mike, David Goggins (both of his are incredible), Bryan Callen, Sebastian Maniscalco, Travis Barker, Eddie Izzard, Kevin Hart (great), Naval Relikant (excellent), Sam Harris, Killer Mike (great), Bari Weiss, Lawrence Lessig, Jeff Ross and Dave Attel, Dale Earndhart Jr., Elon Musk, Rollins BOTH are great, Cornel West (as good as any podcast I've ever heard), Matt Taibbi (BOTH are great), Bernie (great), Jim Gaffigan, Tulsi Gabbard, Bryan Callen, Rob Zombie, Guy Ritchie, Nikki Glaser, Seth Godin (ALL) brilliant, Sturgill Simpson, Neal Brennan (several), Edward Norton, Greg Fitzsimmons
Sam Jones Podcast
Javier Bardem, Jason Isbell, Ted Dansen, John Goodman, Matt Damon, Willem Dafoe, Sam Elliot, Jim Jeffries, Michael Shannon, Seth Rogan, Neal Brennan, Ian McShane, Weird Al, Ray Romano, Jeff Bridges, Maggie Siff, Bob Odenkirk, Don Cheadle, Edward Norton
Tim Ferris Podcast
Seth Godin, Ramit Sethi, Jocko Willink, Edward Norton, Josh Waitzkin
Misc Podcasts
Bob Schneider – listened to all of them – LOVE THIS PODCAST
Gladwell/Rubin – Broken Record
Maya Angelou/Oprah
Master Class
Santana, Deadmau5, Penn and Teller, Spike Lee
Gooding writes a new post most Wednesdays. Please like and subscribe on all social media sites with @goodingmusic. You can also subscribe to the blog's RSS feed athttp://goodingmusic.com/blog/feed/.